Book An Event
Book your special event at El Rancho Robles today! Please contact us directly to discuss how we can make your wedding or retreat the perfect event.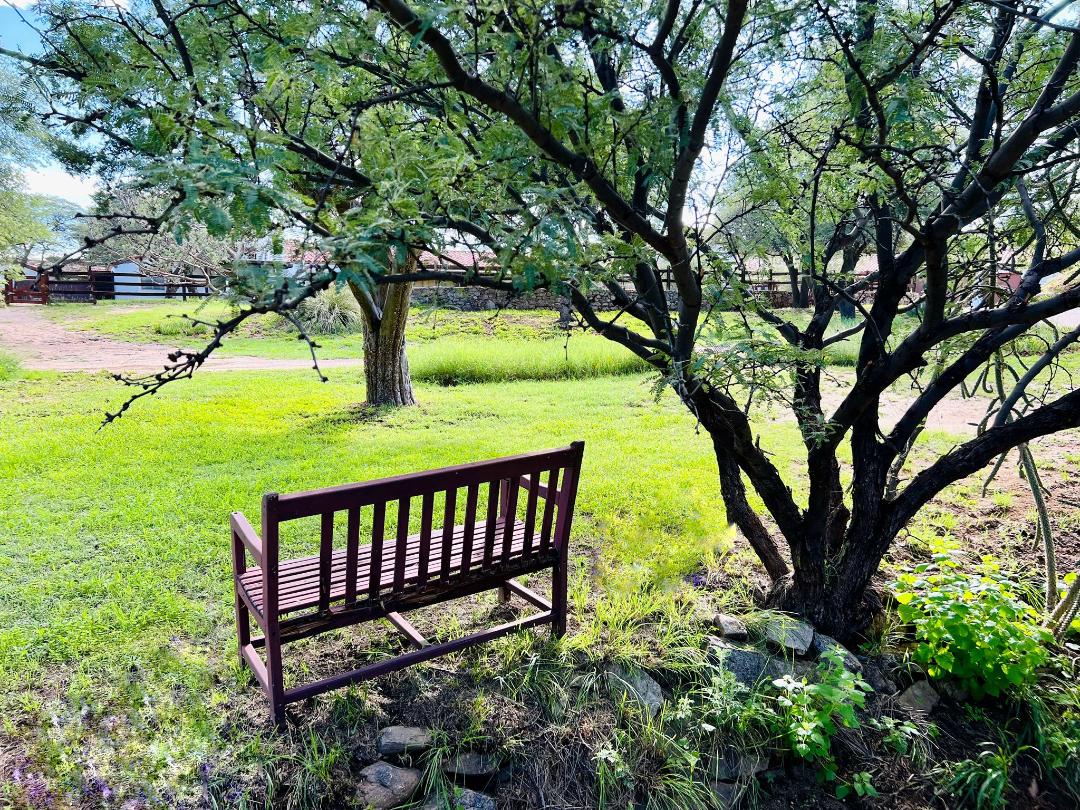 El Rancho Robles Guest Ranch offers an extraordinary opportunity to enjoy a family, corporate or outdoor retreat in one of our many event facilities. Whether a one-day or one-week retreat, your party will enjoy the location and scheduled activities.
Designed to offer the ultimate in casually elegant destination weddings, corporate or spiritual retreats the ranch can accommodate up to 250 guests for the main event.