Book & Plan a Family, Corporate or Outdoor Adventure Retreat
Create lasting memories with friends and family. Strengthen bonds and improve communication within your team.  El Rancho Robles provides inspiring experiences to meet every group's goals.
Discuss with our seasoned location planner at (520) 896-7651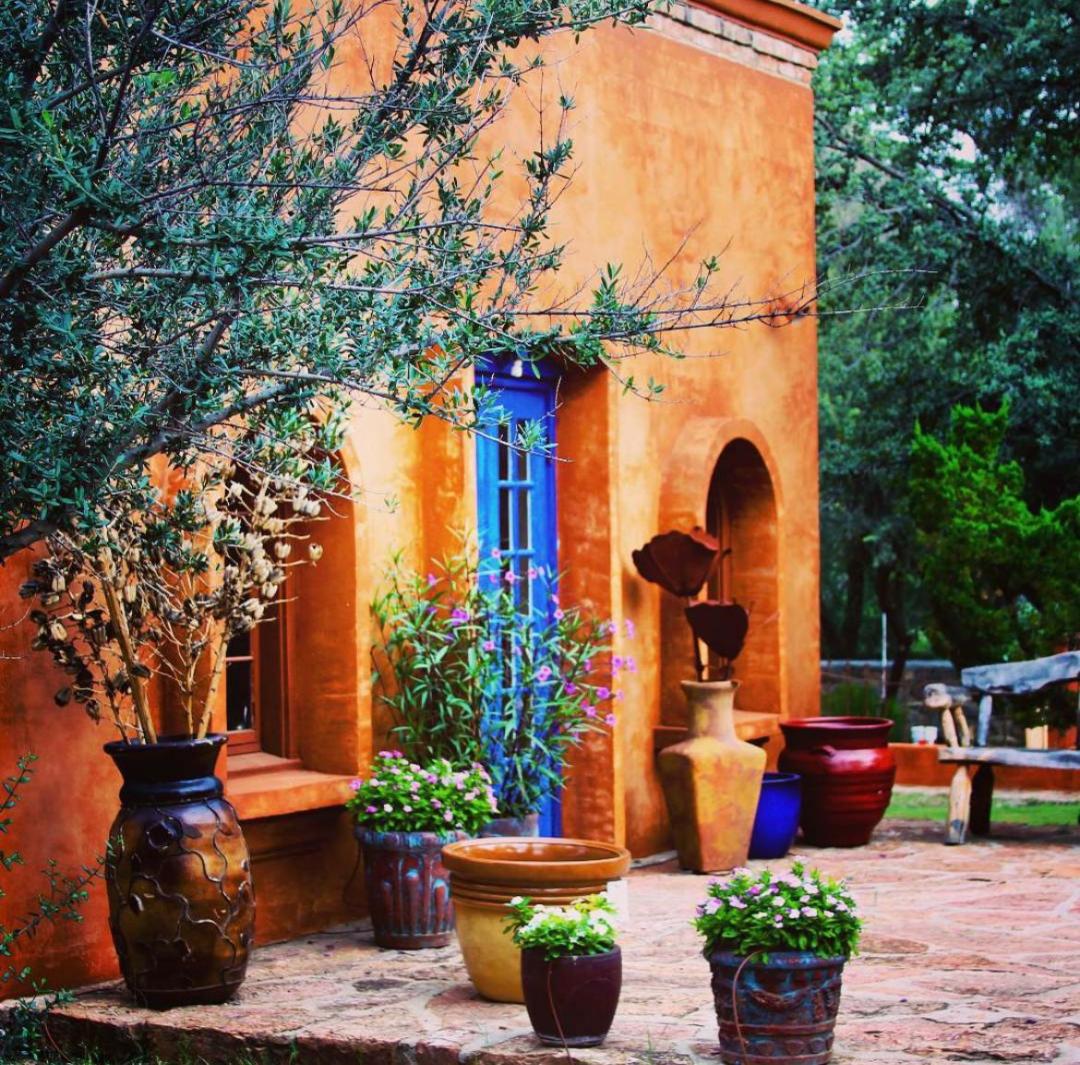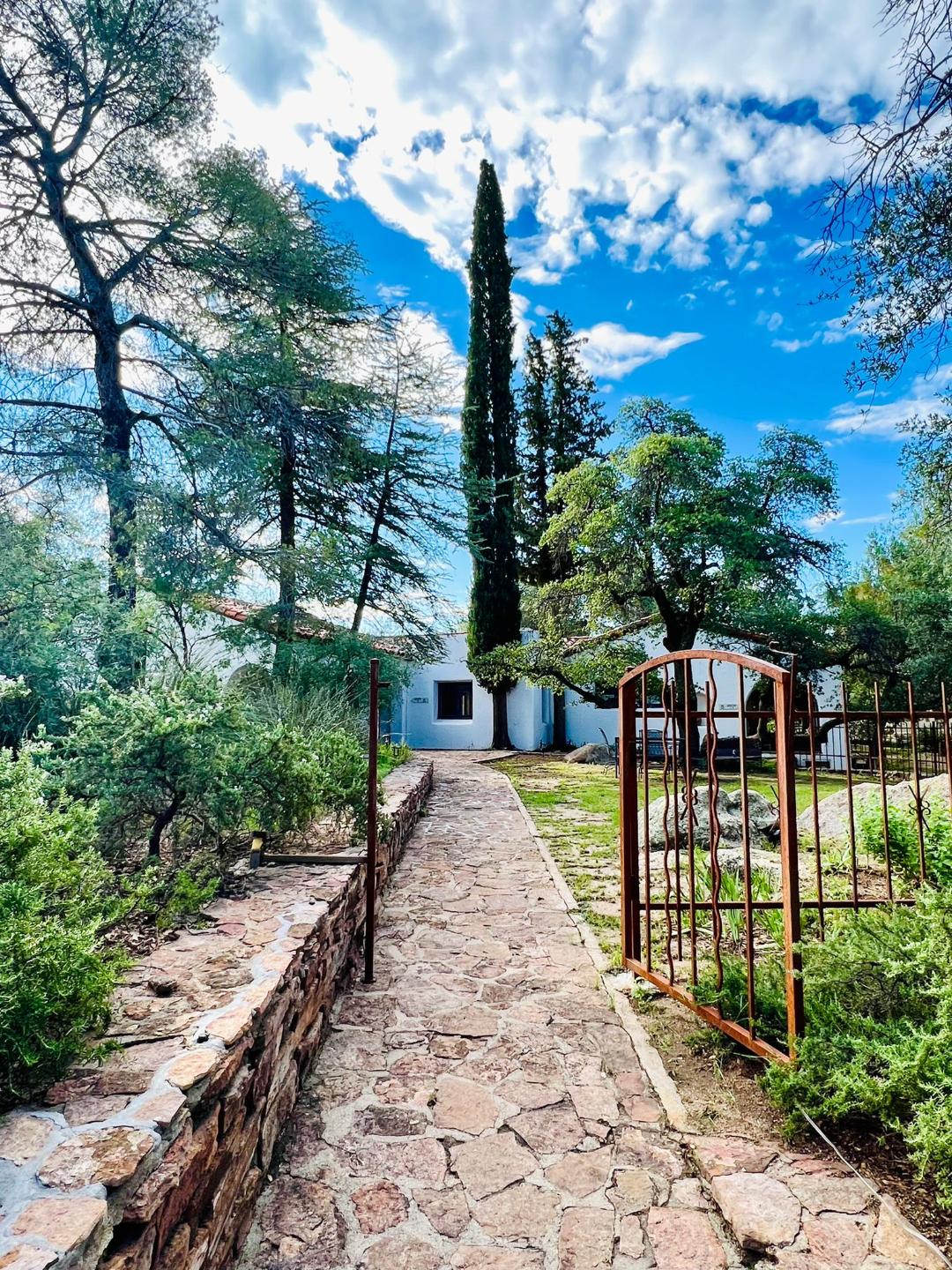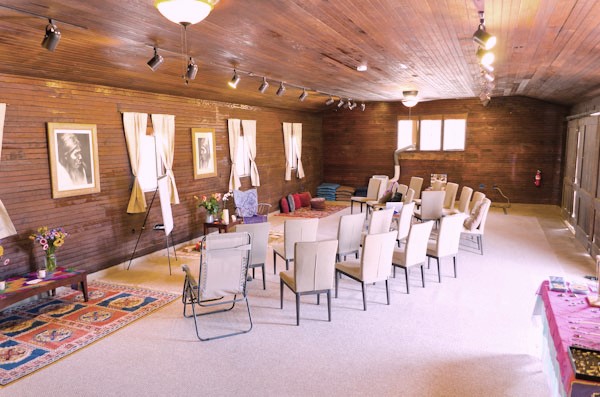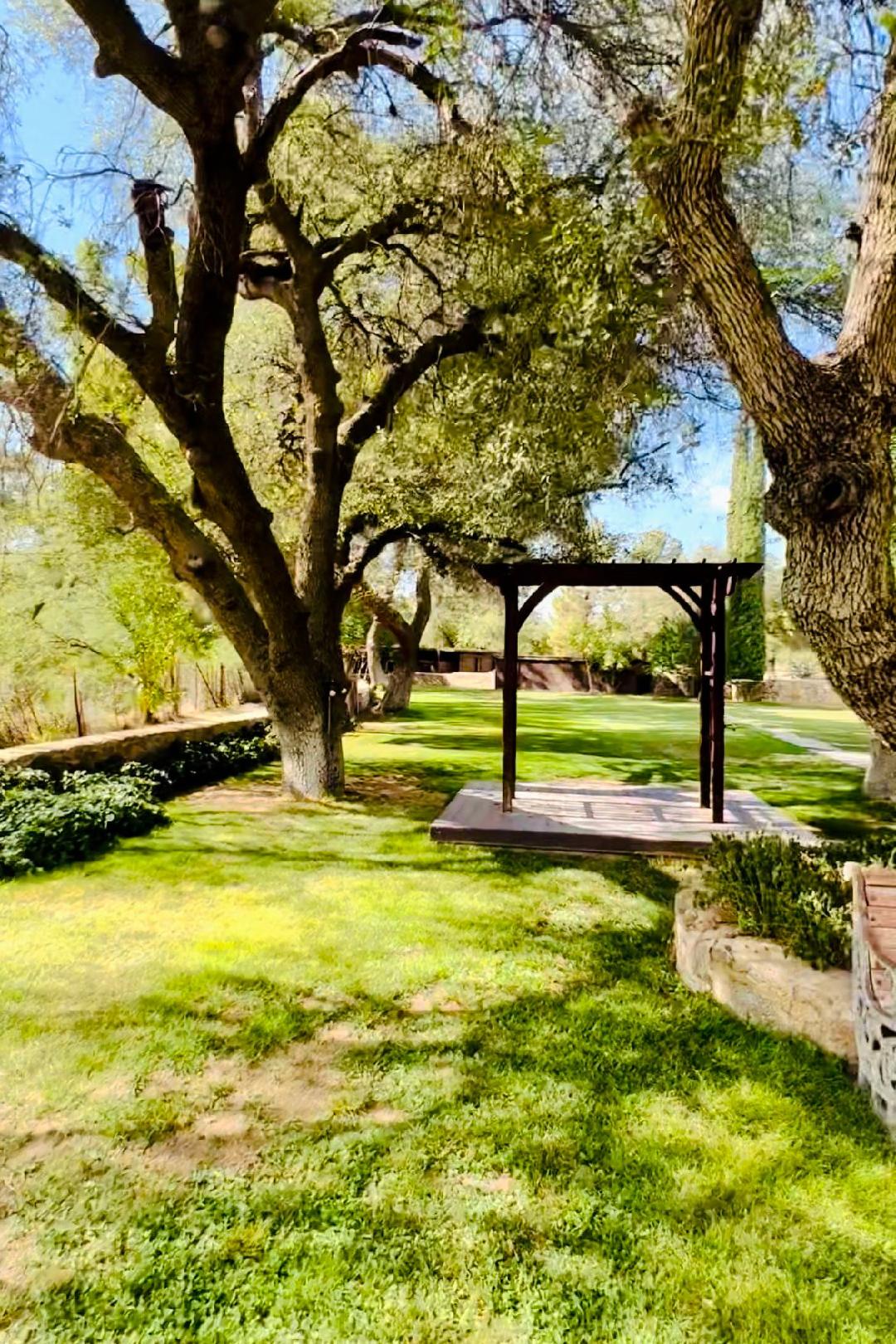 Family Reunion Retreats
Planning a family reunion? Why not make it a family retreat, where the focus is on the family. At El Rancho Robles guests of all ages will find activities they can enjoy. Whether the entire family goes on a horseback ride or simply play a game of horseshoes your reunion will engage the entire family. With plenty of space for meeting indoors and outdoors plan your activities today and then call us to book your dates!
Corporate Retreats
Focused on team building and business planning? Plan your corporate retreat or business conference at El Rancho Robles today. Our meeting spaces offer flexibility that will allow your party of 10 to 200 space needed for different workshops and meetings. Free from distractions keep your guests engaged and participating at El Rancho Robles. Free wifi and equipment for your meetings are available throughout the property making it possible to have meetings anywhere around the property inside or outside.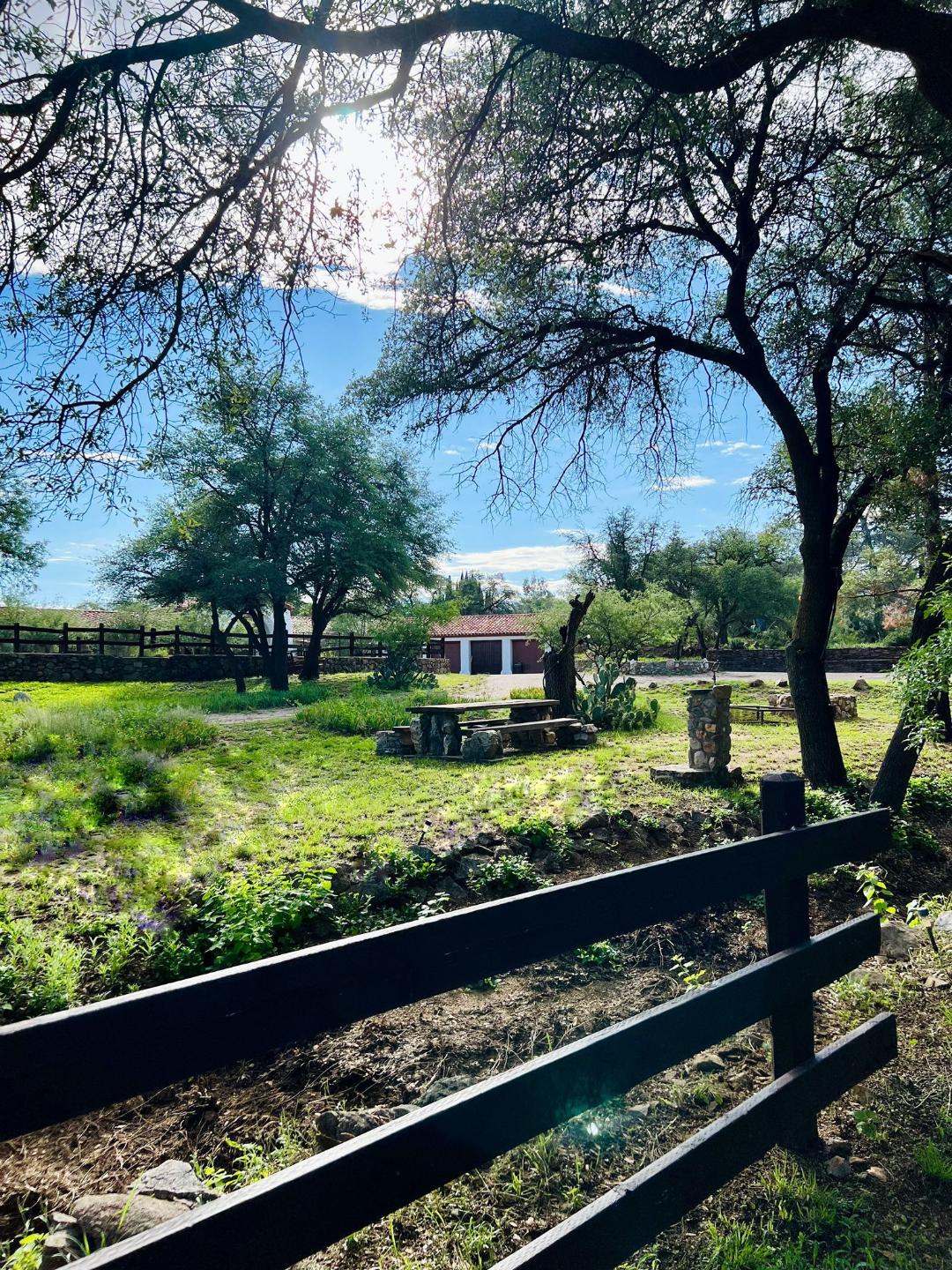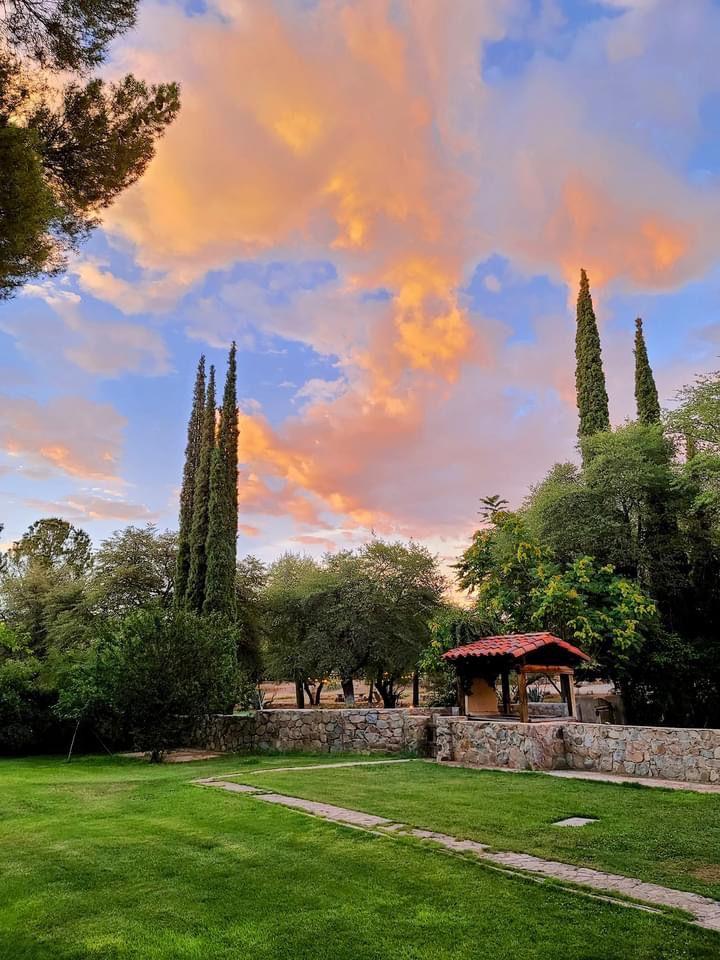 Outdoor Adventure Retreats
El Rancho Robles is the gateway to your next adventure retreat! With close proximity to some of the best biking, hiking, horseback riding and off road trails in the state, you can explore the beauty of the desert with El Rancho Robles as your home base. Perhaps you are more interested in visiting local attractions like the Biosphere, state parks and other Arizona tourist destinations. Our close proximity to these means you can spend more time enjoying these and less time driving to get there. Whatever your taste for adventure, make El Rancho Robles the first stop on your adventure.