Room Inventory
For up-to-date information regarding our accommodations, please call our main line at (520) 896-7651.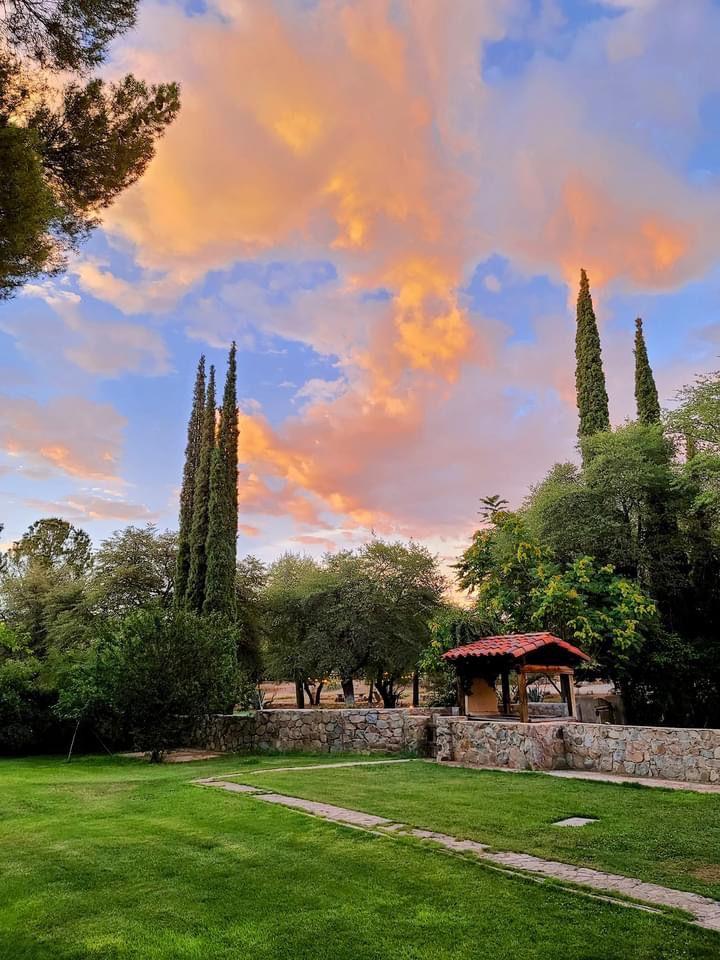 Casa 6A,6B,6C
Oak 4
Oak5
Casa Robles 7
Stables 8,9,10,11,12
Caretaker Manor
Arches 1,2,3,4
Safe House
Chief's house
Juniper 1,2
Mesquite 1,2
Garden house
Hacienda 1,2,3
Interested in Visiting?
Corporate Retreats, Weddings, Events, Nightly Stays.
We invite you to contact us or schedule time to talk.